The results are in for the top 5 best selling back-to-school shoes for 2019......and it's deck shoes that rule in Limerick!
With most primary and secondary schools having returned this past week, the 2019 back-to-school period is now coming to a close. So what were the best sellers this season? Well it was a similar story to most previous years, with no new real contenders making the top 5.

1 - AV8 Kapley by Dubarry
In first place and the number one best seller for Shoe Republik again this year was the AV8 Kapley deck shoe from Dubarry. Perennially popular and great value at €65/€75, Kapley was once again the best selling back-to-school shoe on the shelves. Click here to buy AV8 Kapley deck shoes online at Shoe Republik.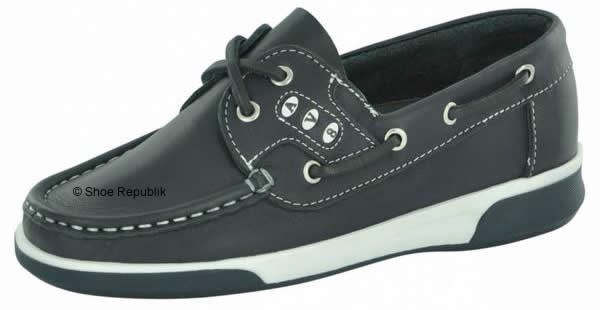 2 - Dubarry Admirals
The big brother/sister of the Kapley comes in a close second. Dubarry Admirals is around a long time but put in another stellar performance in 2019. A superbly made deck shoe that wears well and lasts for ages, the Admirals "dubes" were favoured mostly by the older secondary school kids. You can buy Dubarry Admirals deck shoes online now at Shoe Republik.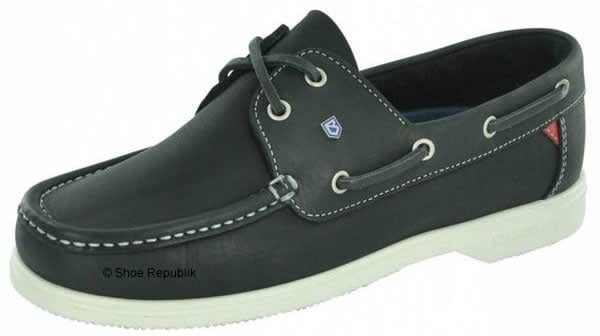 2 - Piero Masetti 31100
Another big seller was the Piero Masetti boater, matching Dubarry Admirals all the way pair-for-pair in sales to finish in joint second place. Made in Spain, the Piero Masetti deck shoe has earned a name for itself as the best fitting deck shoe on the market. A more sympathetic fit for those with slighter feet and who find the traditional deck shoes too wide, Piero is also fantastic value at €65. A winner! The Piero Masetti 31100 deck shoe is available to buy online now at Shoe Republik.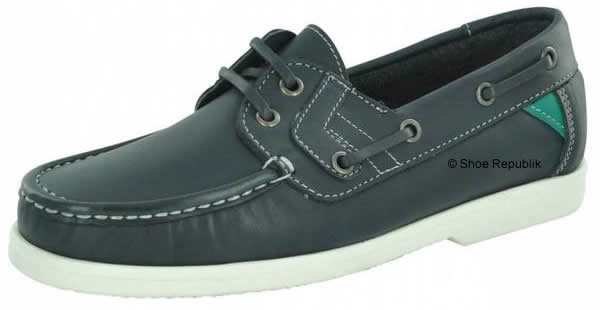 4 - AV8 Kal by Dubarry
Easily the top seller in senior boys back-to-school shoes, AV8's formal slip-on Black shoe Kal ticks all the boxes. Kal Junior for the younger boys was also a solid performer. You can buy both Kal and Kal Junior now online at Shoe Republik.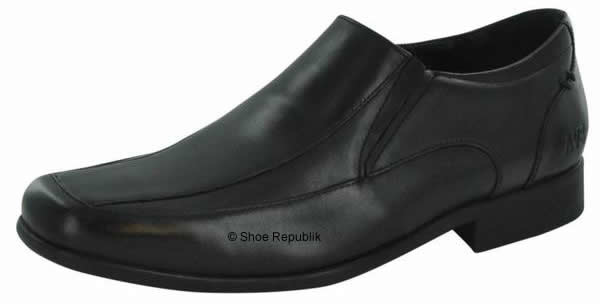 5 - Ricosta Tamo
Ricosta's boy's school shoes are well known for their durability and hard wearing qualities. This years best seller has been Tamo, which is a sporty black shoe with a leather upper. Another popular style was the water resistant Ricosta Nino. Tamo is available to buy online now at Shoe Republik.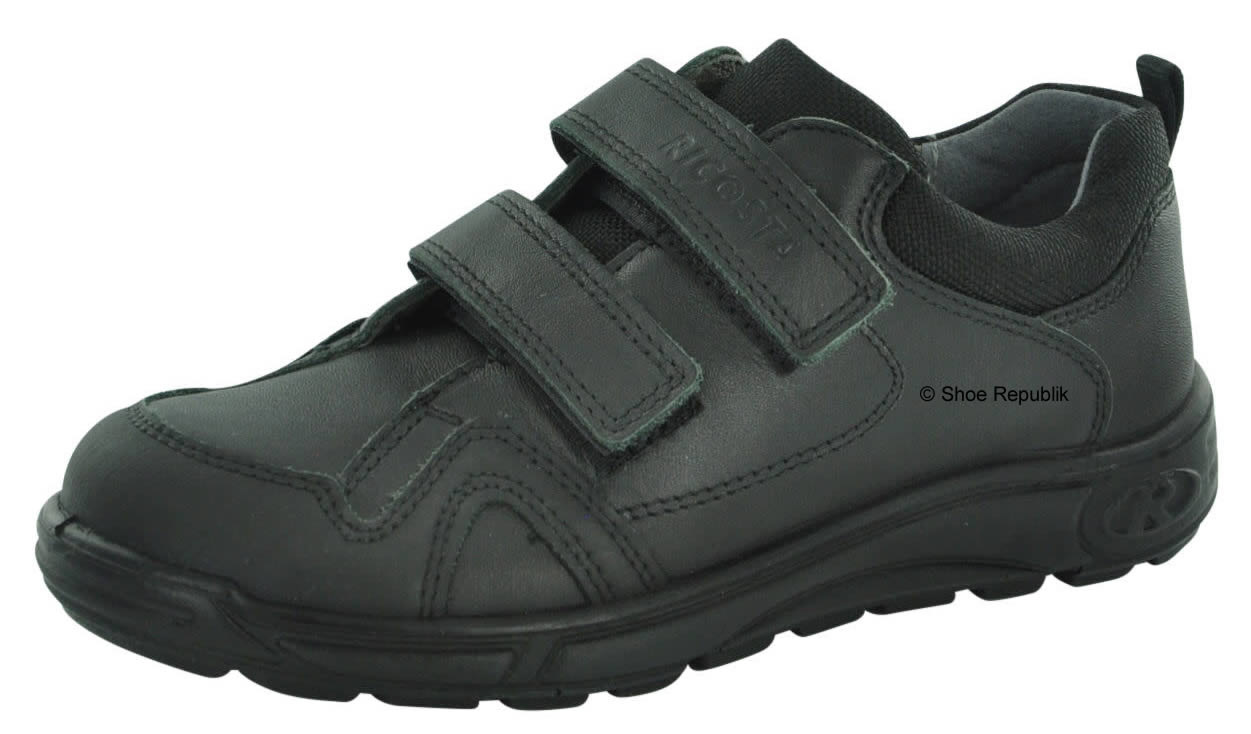 So there you have it, our back-to-school best sellers for 2019. To view the full range of back-to-school shoes visit the dedicated back-to-school section at shoerepublik.ie!